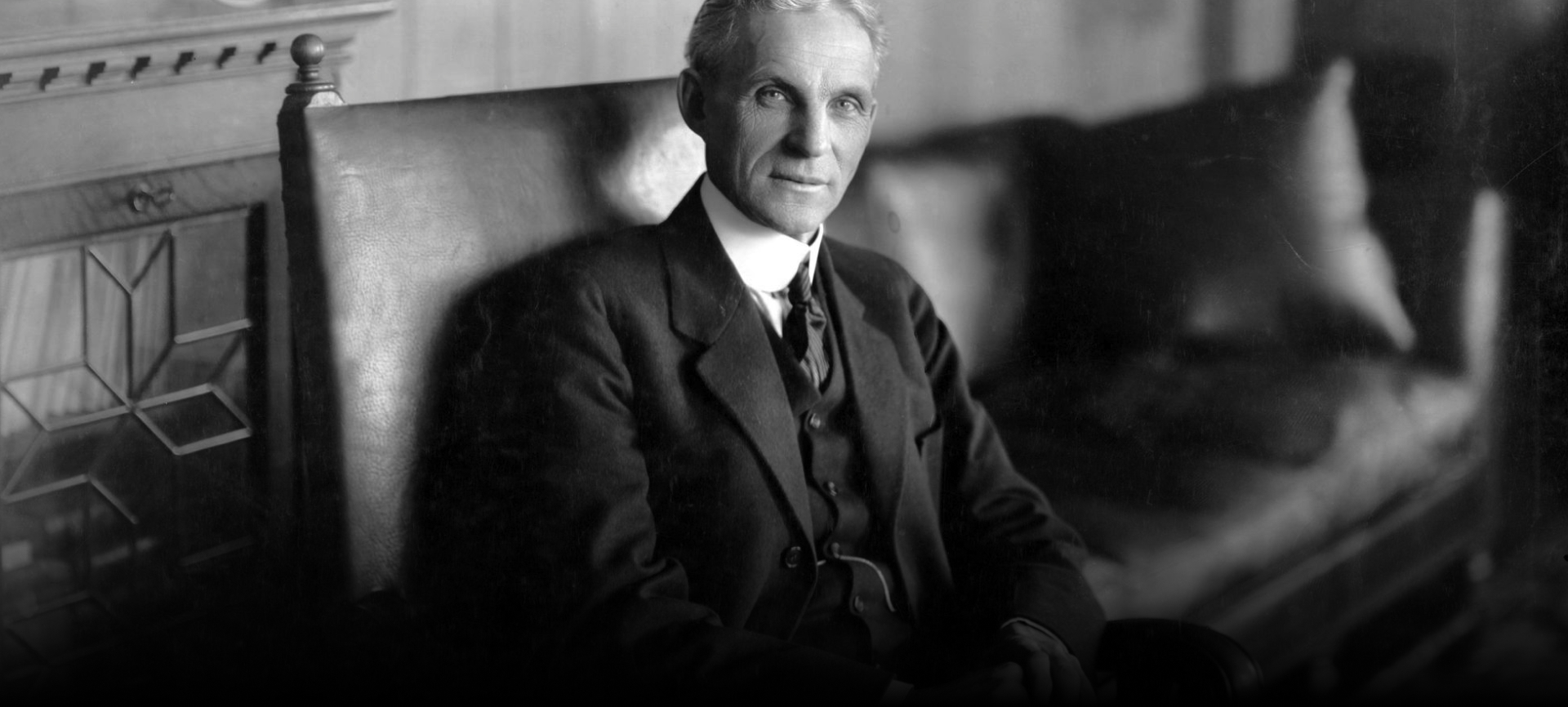 Anyone who stops learning gets old, no matter how old they are: twenty or eighty. Anyone who continues to learn remains young. The greatest thing in life is keeping your mind young.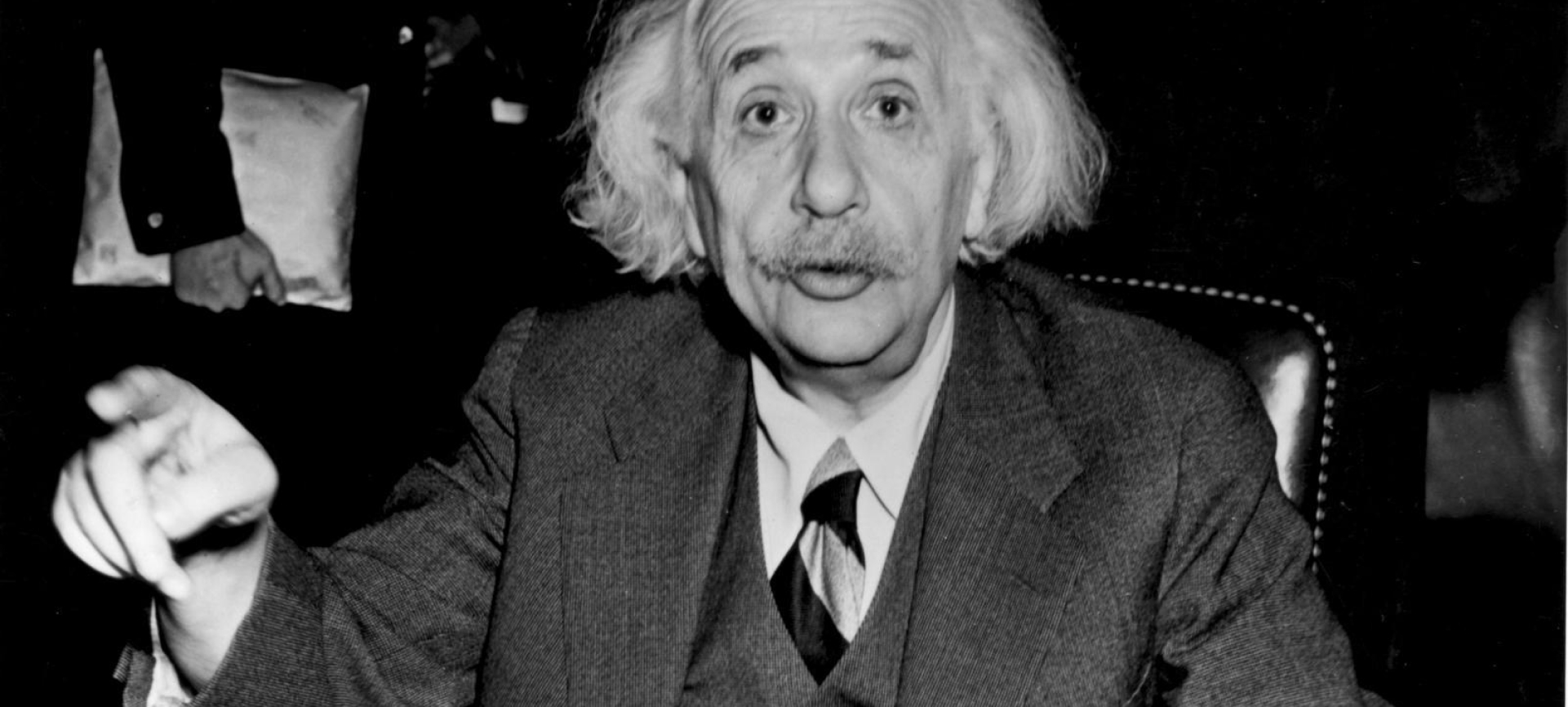 I never teach my students. I only give them conditions under which they can learn for themselves.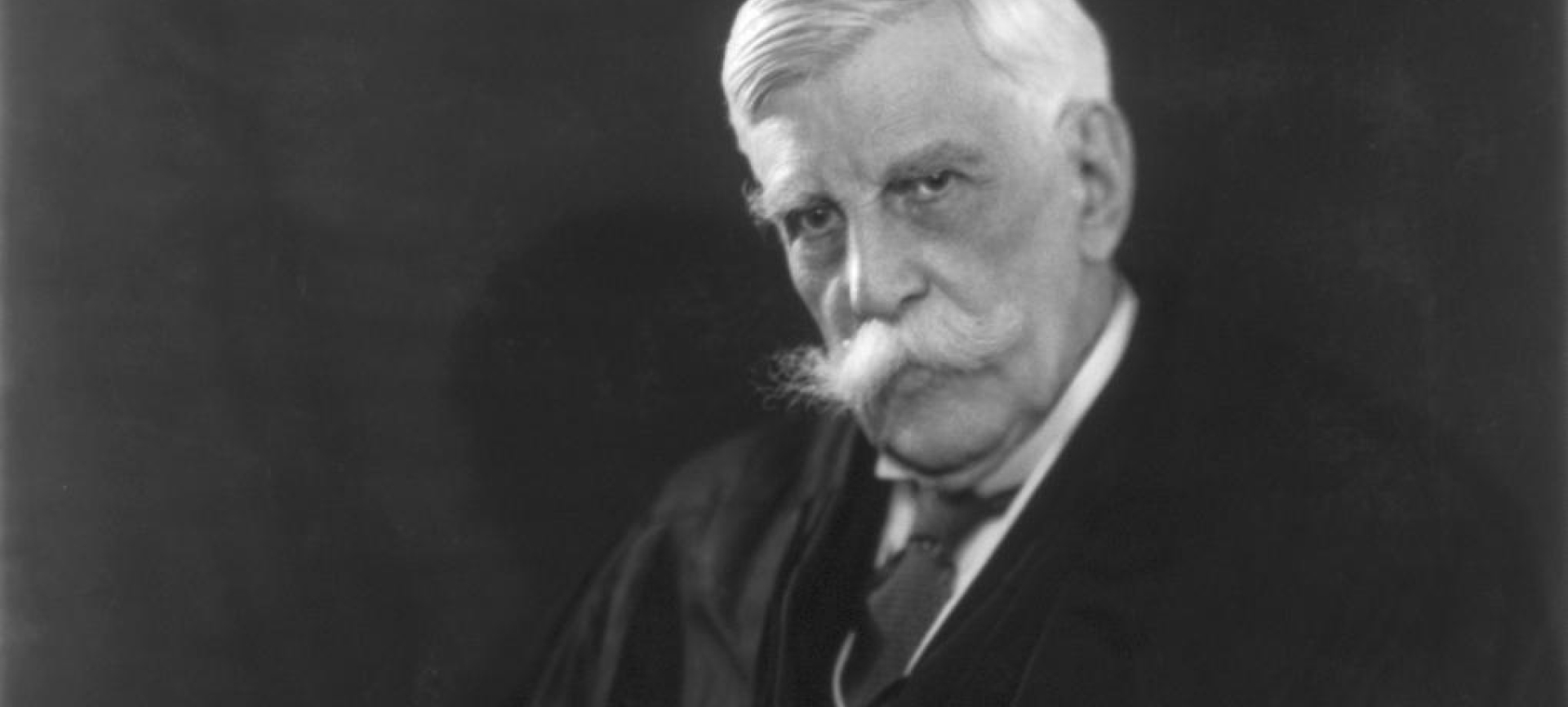 The human mind, which has learned a new idea, will never return to its old state.
You can become an expert on
automation!
Our mission is to educate the professionals in our business about the benefits of home automation, as well as energy conservation concepts and policies, so that they can provide the best option for each individual. premises, in accordance with the preferences and needs of any client. Our workshops are focused on the sale, detailing, installation, connection and programming of smart devices. Also, the most experienced and successful company managers constantly share valuable advice.
Refresher courses are most effective when a person completes online training, is tested, and also assimilates basic information. Courses expand knowledge of automation technology and help you gain more a complete understanding of how to work with automation systems.
For the most ambitious students, TIS Training provides practical knowledge focused on quality customer service and outstanding sales. A team of TIS experts will help you find the shortest path to the heights of business success, which you and your customers will love.
Educational program:
All training courses are free for TIS official representatives. The duration of the training course is 3 days. Below you can familiarize yourself with the training program:
Familiarization, connection and installation of TIS-BUS products, including "Lighting, motors, audio system, air conditioner, multi-zone air conditioners, digital data input, IR remote control".
Familiarization, connection and installation of products, including "Saving energy use, advanced automation, notifications, security system, electricity meter, weather station, integration with third-party systems."
Familiarization, installation and programming of the TIS-AIR system, application development, setting up voice control "Alexa", sales training.
This part covers training in advanced sales and marketing strategies.
Pice:
1000$
USD 1000 per person.
1500$
USD 1,500 per company (maximum 3 participants)
500$
Additional training in sales and marketing, USD 750 per company (maximum 3 participants).